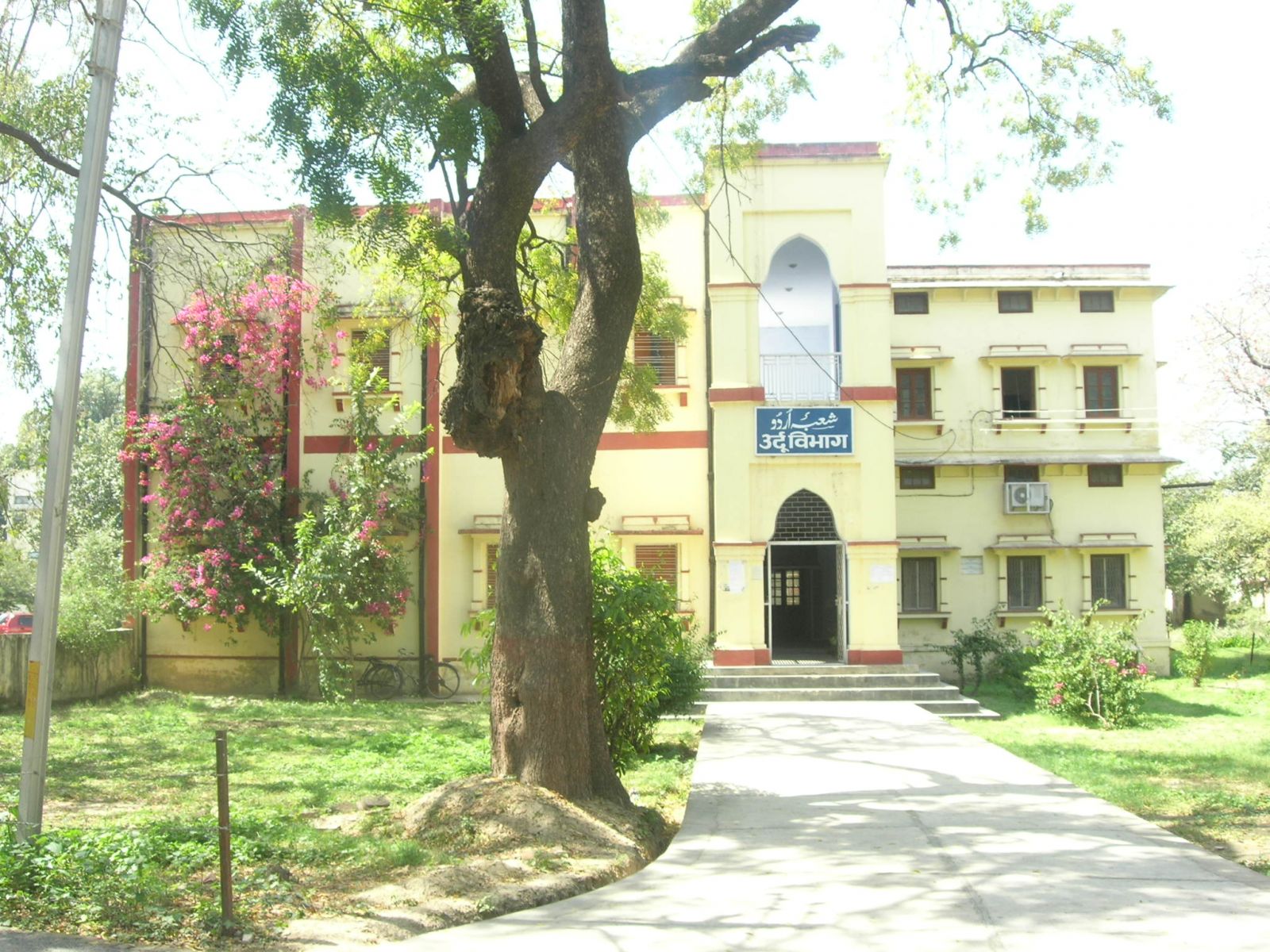 Department of Urdu is the oldest department of all over India establisheted in 1924. Prof . Zamin Ali was the first Head & Professor of Urdu Department.
Prof. Ejaz Husain Prof. Ehtesham Husain, Prof. Gyan Chand Jain, Prof. S. M. Aquil were prominent teachers of the department. Balwant Singh, Razia Sajjad, Zaheer, Shameem Haufi Fuzail Jafri, Prominent Writers were the students of the department.
Department has long cultural, academic history. Now Prof. A. A. Fatmi, Head of the Urdu Department is above prominent programs writer of the day.
Presently, 13 faculties are associated in the Department and about 500 students are studying in U.G & P.G courses.