The department of Home Science was established in 1945, in pre independent India to educate Indian women. Honourable Vice Chancellor Prof. Sangita Srivastava, University of Allahabad served as Head of the Department for long time. Earlier the department was combined with Department of Biochemistry and in the year 2000, the department was made independent and with great effort a new wing of Home-Science was built in 2007. The department has 29 research scholars, doing research in innovative fields of apparel, dyeing, printing methods, weaving, finishing and development of fortified food products, clinical investigation of food material using animal model and research on human nutrition with a community approach. The department is also actively engaged in community development programmes.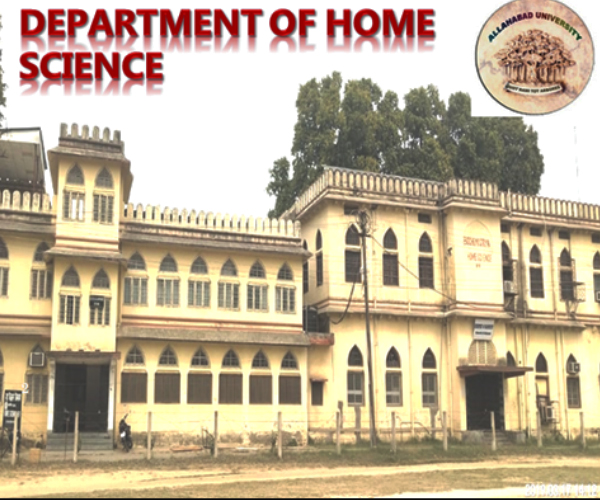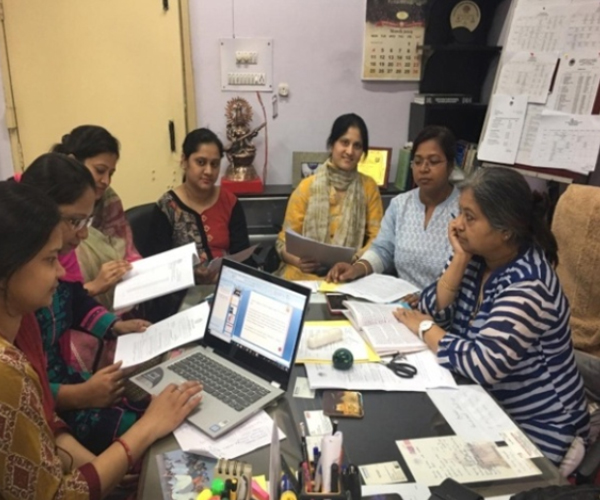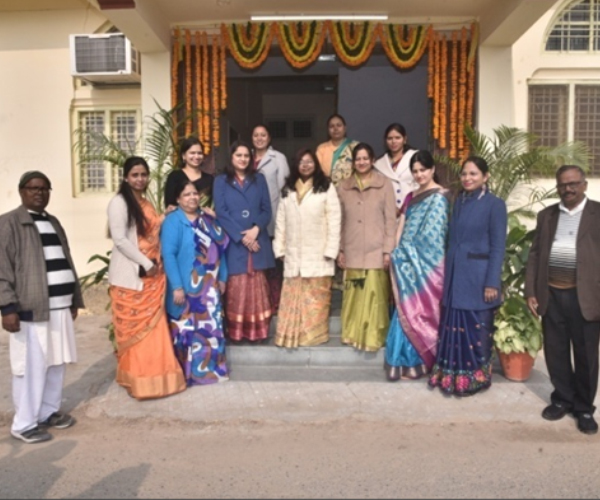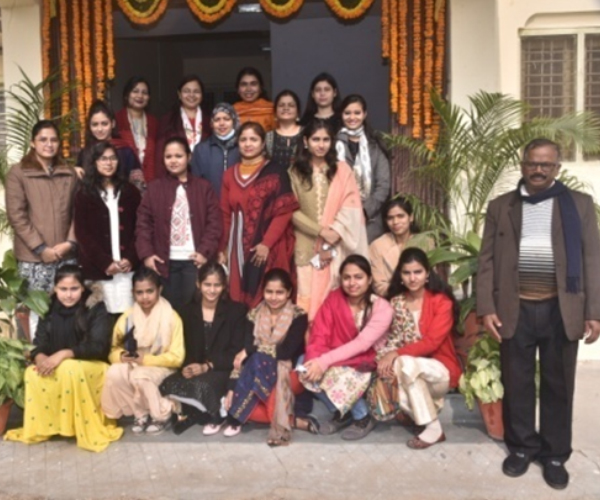 Major Facilities in the Department:
Library
Staff room
Seminar room
Class rooms
Well established laboratories for textile testing, apparel designing, resource management, experimental cookery, microbiology and chemical analysis which cater to more than 30 practicals of Undergraduate and Post Graduate courses.
Department also has well equipped Research Laboratory.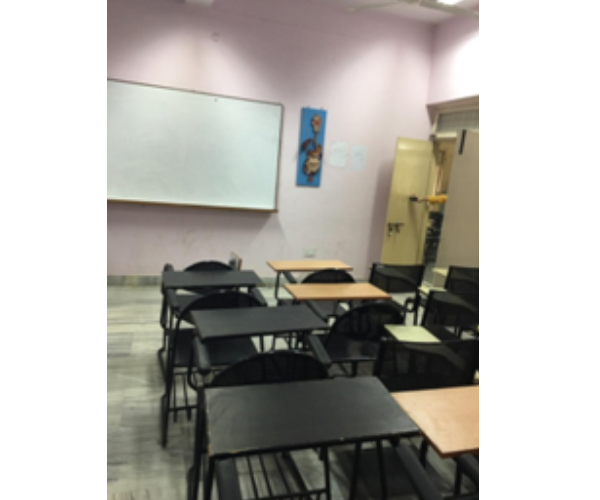 Classroom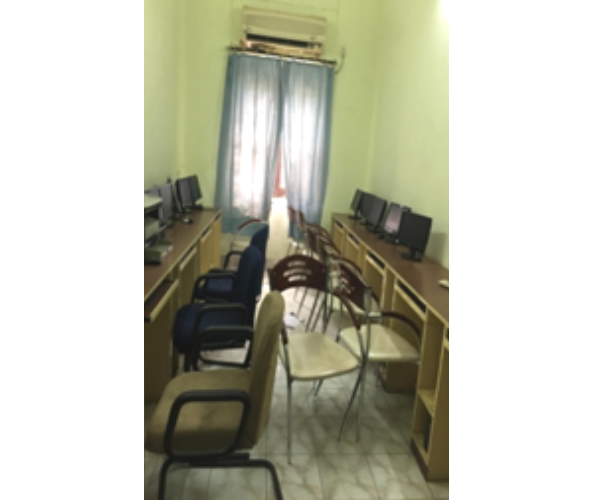 Computer Lab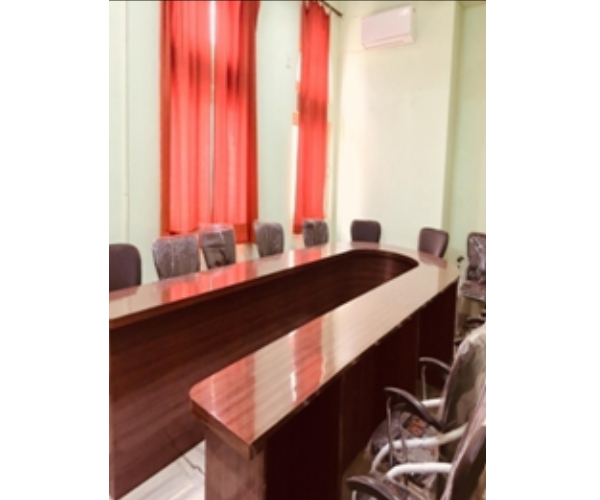 Conference Room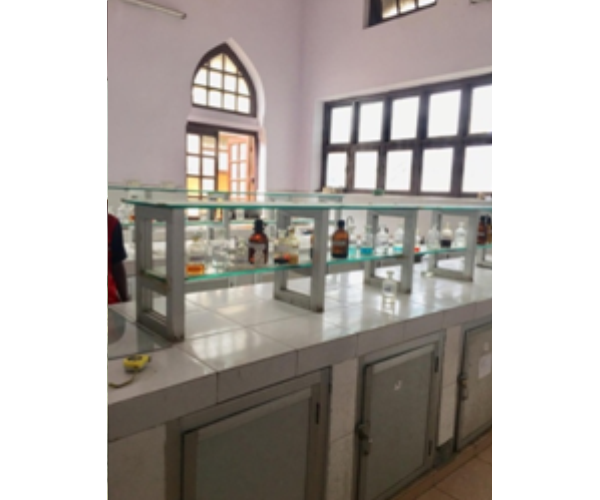 Laboratory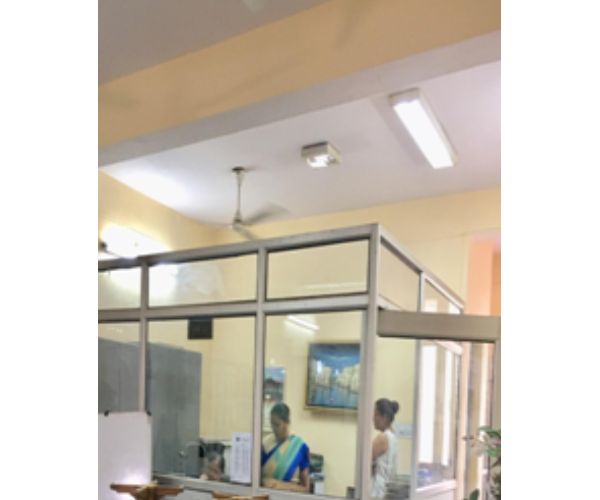 Office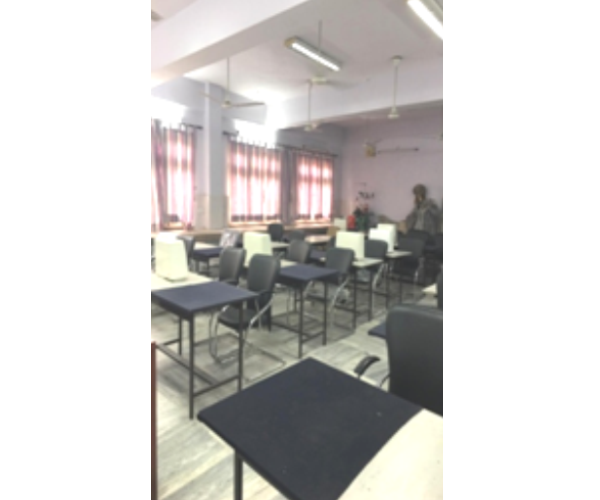 Textile Lab